We made our second trip down to the redwoods.  Second for me, Rylee and Luke but first for Kelly and Tate.  Kelly and Tate didn't get to go with us the last time, but it it definitely an experience they had to share.  It's a short drive down into Northern California to see the tall Coast Redwoods.  We still haven't gotten down into southern California for giant Sequoias.
Rylee and Luke's favorite grove last time was the Stout Grove in the Jedediah Smith Park.  They liked climbing on the fallen trees and they liked skipping rocks in the chrystal clear Smith River.  Click here for more Pictures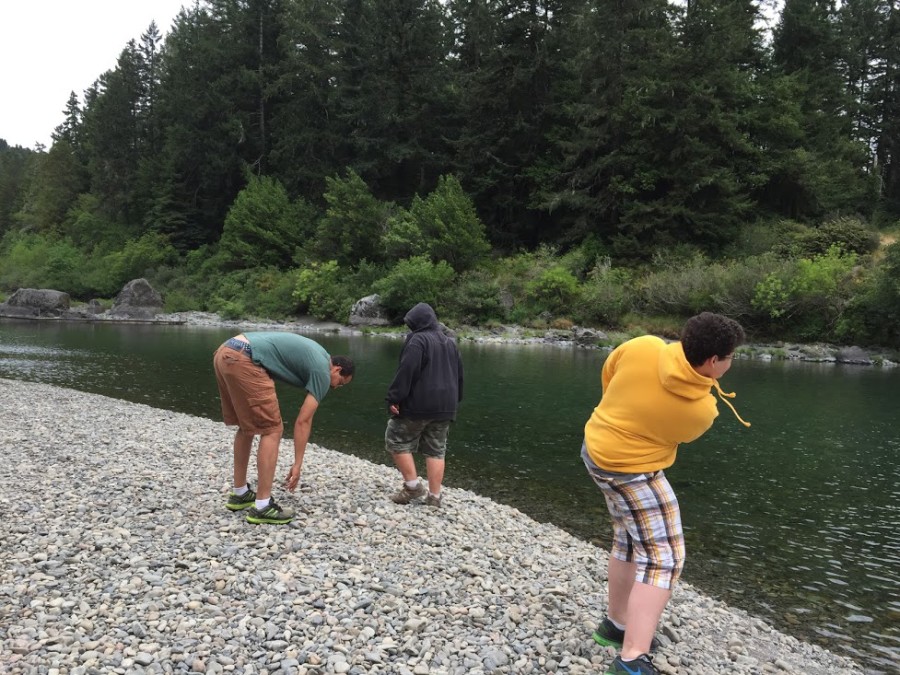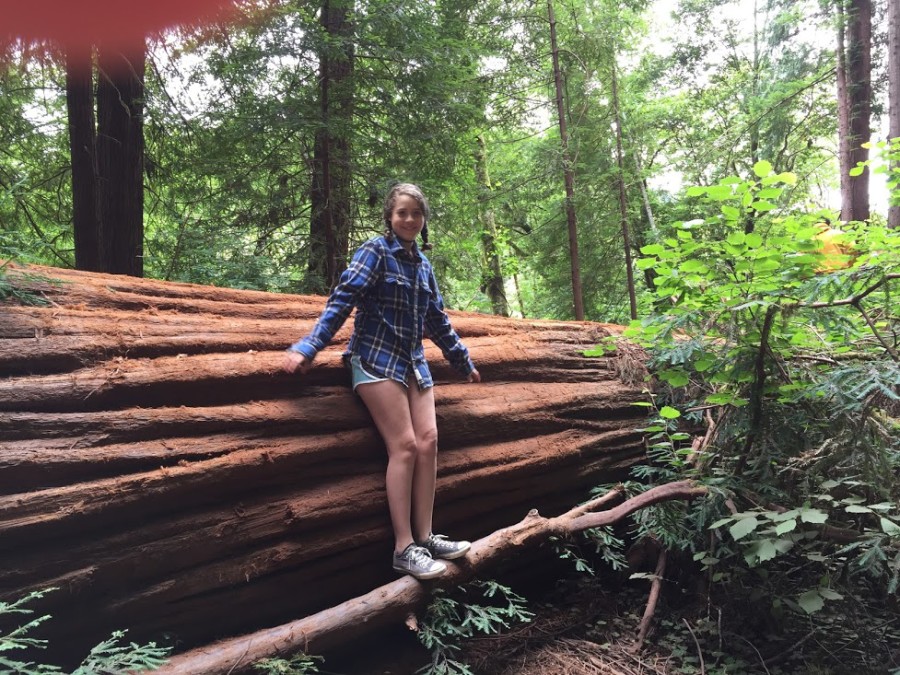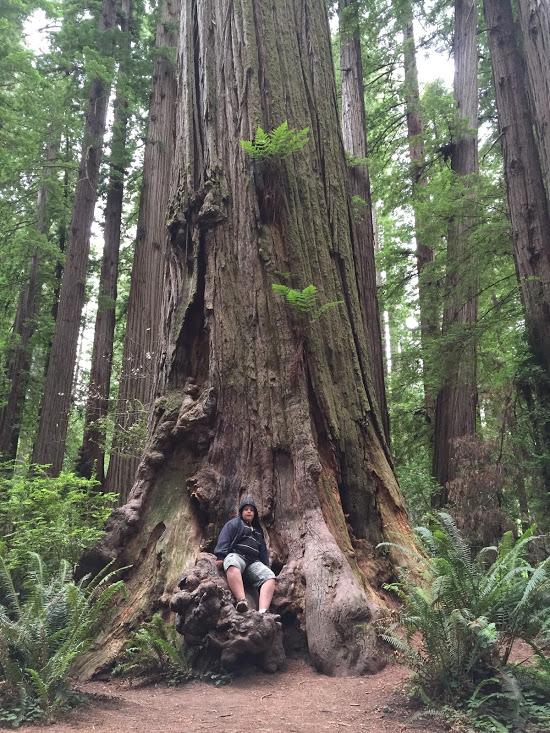 We left the lowland area of Jedediah Smith Park and headed south to the Lady Bird Johnson Grove.  That Grove is another old growth grove, never been touched by saws, with trees up to 2000+ years old.  That park is on top of a ridge at 1200 ft, away from traffic noise and in the clouds.  The interesting thing here is that the temperature is very cool up there, the park is extremely quiet, and there is always a haze at the top of the trees since you're in the clouds.  The undergrowth here is much thicker and greener too than in the lowland forest.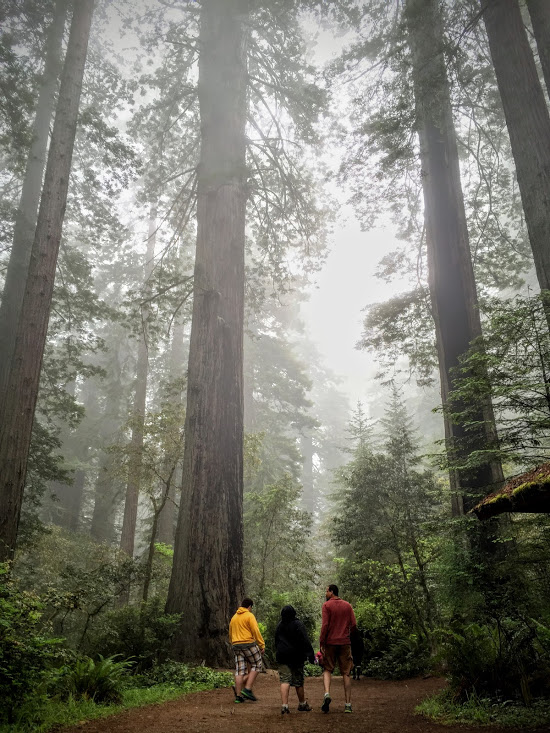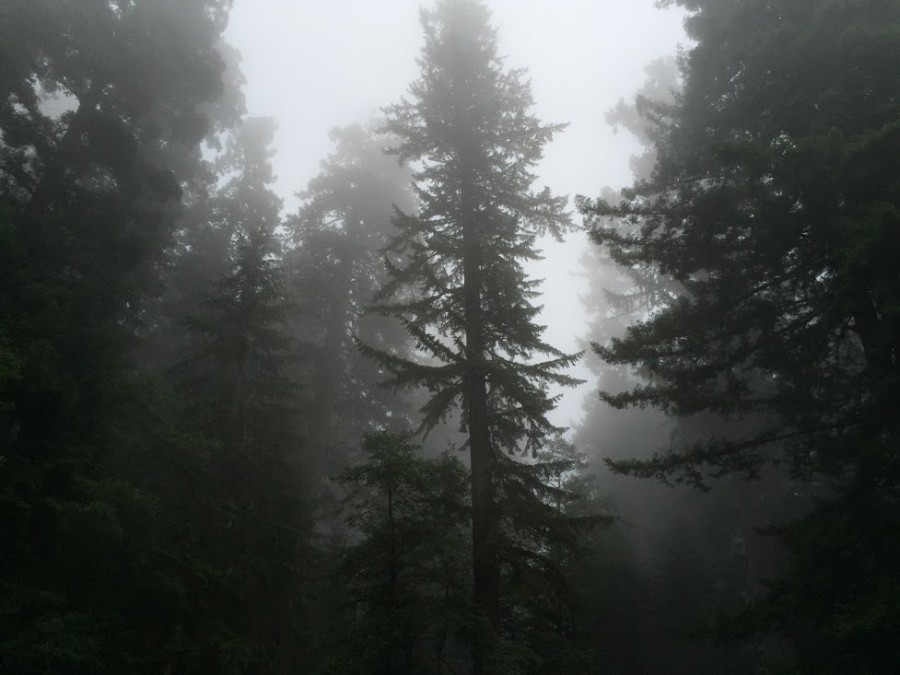 After the hikes, we drove to our hotel near the beach, checked in, then took a short sunset walk along the chilly Northern California coast.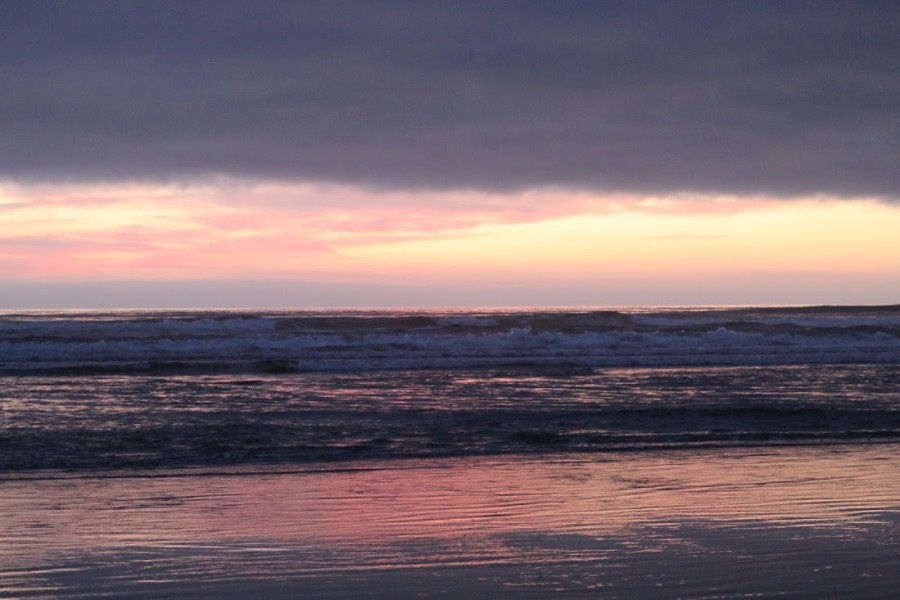 It was a very picturesque day with all of us spending a lot of time appreciating some timeless nature.