The first stop on the road trip was the Oregon Caves down in Cave junction in central Oregon.  This was about five hours from Portland and is part of the National Park System so it's very well maintained and staffed with Park Rangers.  This was one of my favorite stops and I plan to go out there again one day.  The drive into the mountain here was a sight in itself with the winding roads, the thick pine forests and the steep cliffs.  Click here for more Pictures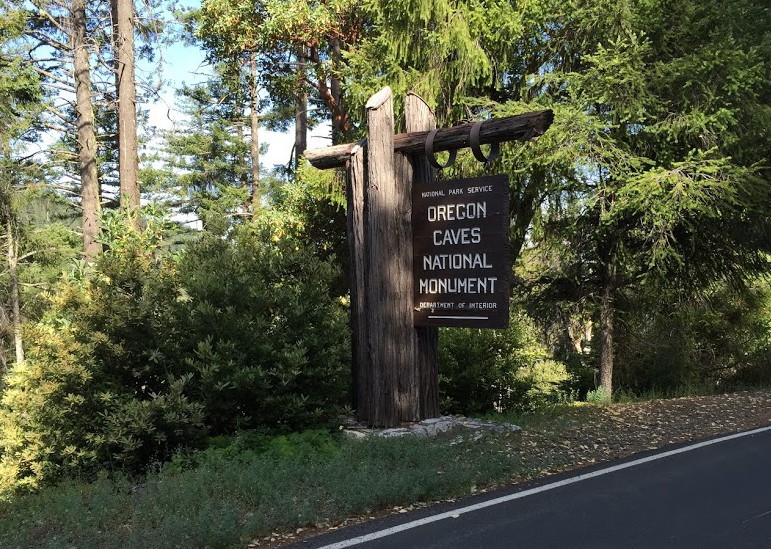 Access to the caves was via a 90 minute Ranger lead tour.  The caves are at a constant 44 degrees F, dark, steep, damp and sometimes long stretches of 48″ head clearance.  The inside of the caves had stairs in most places and dim lights, so it felt safe for everyone, but a bit strenuous at times.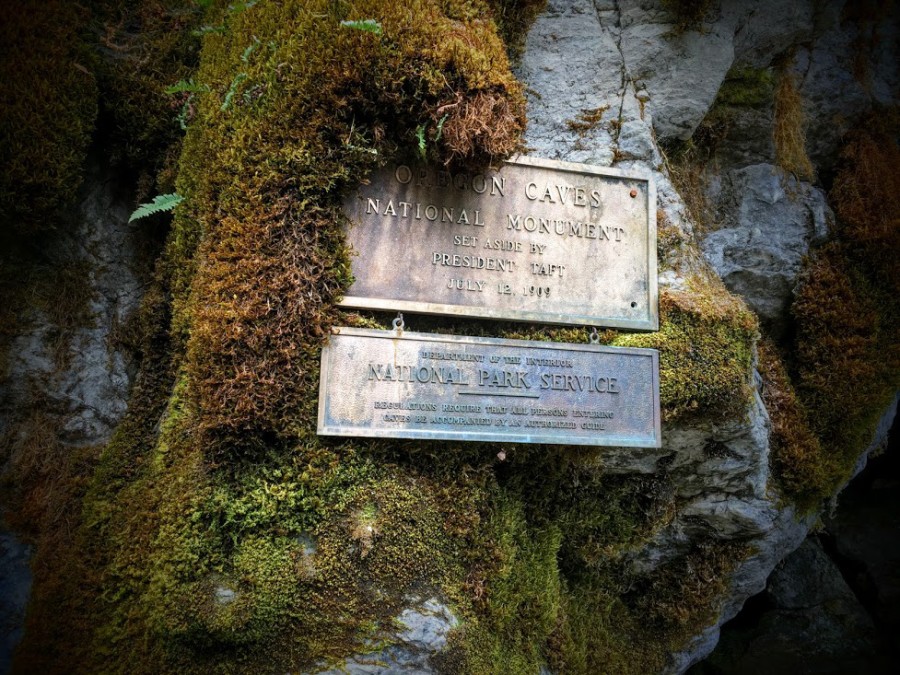 The end of the cave tour wraps up near the top of the mountain.  That turned out to be a great short hike with nice views of the Siskiyou Mountains.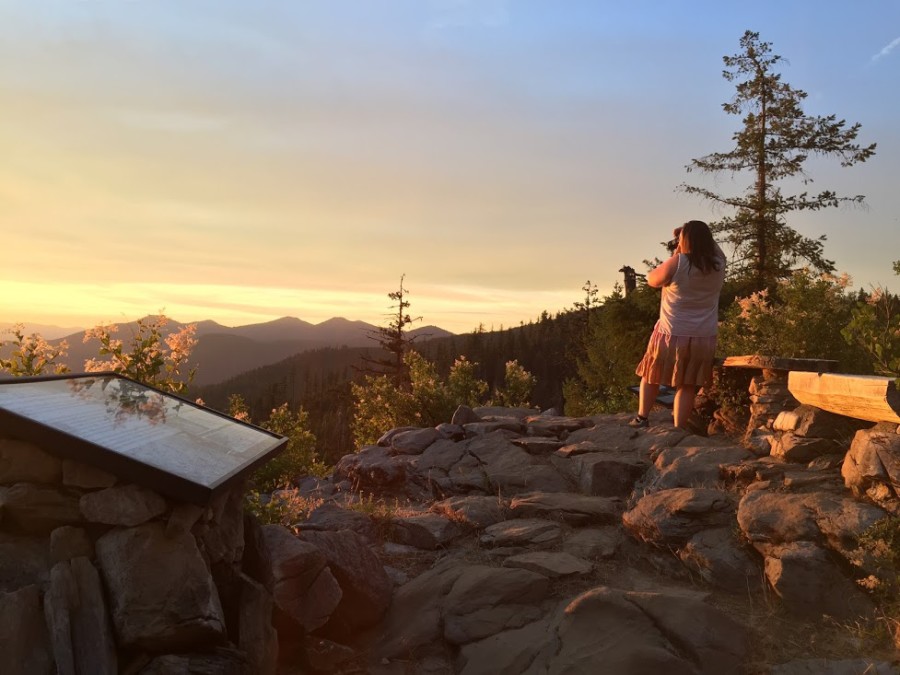 And we ended the night with a stay in the historic Oregon Caves Chateau that was built in 1934.  There is no internet, no cell service and no TVs.  The building is all wood, rough cuts and no air conditioning.  It was like a time capsule.